Our Team
Terry A. Jarcik – Agency President & Broker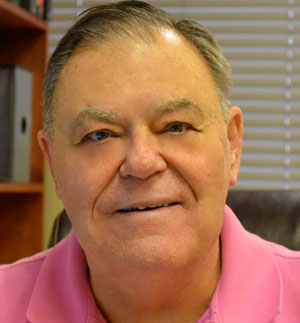 Terry started his insurance business career in 1966. He has acquired more than 40 agencies in his career having a strong background in Agency Mergers and Acquisitions. Terry has over 40 years' experience as an insurance broker. He believes that the broker's obligation is to address the insurance needs of the client FIRST.
Once the client's needs are established then he goes to work with the insurance companies to make the best use of risk management techniques to create the best value for the client.
Terry has vast business experience for many industries and handles insurance accounts for General Contractors and Outdoor Recreation accounts along with Real Estate Investments, Workers' Compensation, Wholesale-Retail accounts, Food Service, Technology and Bonding.
Terry's personal interests have included private flying, golf course ownership and management, giving back to the communities served, and participating with insurance companies to provide insight into the client's insurance needs.
Debbie Porter – Senior Commercial Account Manager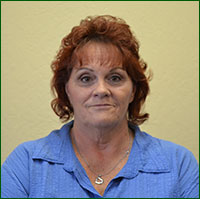 Debbie has 30 years' work experience in the insurance industry. She has worked in Independent Agencies in the Greater Reno and Lake Tahoe area. She is licensed in Nevada and specializes in commercial insurance. Debbie also has experience working for Hartford Insurance Co. in their Regional Personal Lines Processing Unit in Reno. Debbie goes that extra mile for every client ensuring that they will be correctly insured at the most reasonable pricing.
Heidi J. Roessel – Front Desk Administrator/Office Coordinator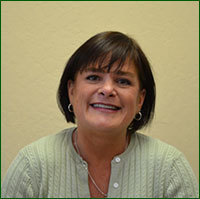 Heidi is the agency's Receptionist and administrator for licensing, meeting coordination, schedules of insurance and general administrative assistant to the Account Managers and the agency IT activities. She is a long-time resident of Lake Tahoe and has two fine boys attending school in Incline Village.
Jay Jarcik – Personal Lines Manager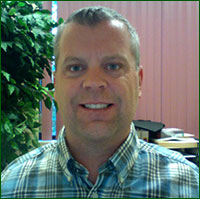 Jay has 12 years' work experience in the insurance industry. He is licensed in Property and Casualty Insurance for the states of Nevada, Arizona and California. Jay attended Arizona State University. He is married and living in Reno, Nevada. Jay is also the IT Manager for the agency.
Katie Jarcik – Broker/Office Manager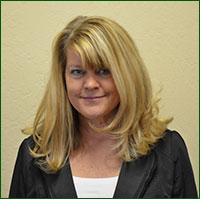 Katie has 20 years' work experience in the insurance industry. She graduated from Arizona State University. Katie is a Health/Life and Property/Casualty agent as well as the Office Administrator. She handles commercial insurance accounts and supervises the administrative services of the agency.
John Medler – Loss Control Consultant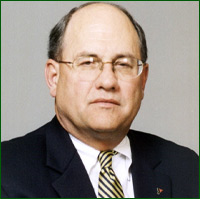 John has been part of the Cal-Nevada Insurance Team since 2005. He assists the agency's clients with
Risk Management services including loss control services, OSHA inspection reviews, large claim investigation and evaluation, client training, and specialized training for outdoor recreation accounts with water safety training. John has been the Risk Manager for the YMCA National Insurance Program.